Cartoon by Charlie Mackesy
Please see my post about Charlie in 'Personal'
Section A. Crosswords
GE with GS. (9,4)
H … O (5)
Phil hopes steem becomes a monster entity (14)
Section B
An explorer discovers two bodies encased in clear ice and … "it's Adam and Eve", he exclaims – how can he be so sure?
The person who wrote Chitty-Chitty Bang-Bang was more famous for what?
What was the inventor of the pie-chart better known for?
Alfred Hitchcock famously appeared in all his movies. How did he appear in his 1944 movie 'Lifeboat'?
What is the difference between a Springer Spaniel and a Cocker Spaniel?
What were Dalmatian dogs traditionally used for?
Which language was predominant in Ancient Rome?
What is the link between Japan and Ultravox?
What is this? It does have a very strong link to steemit!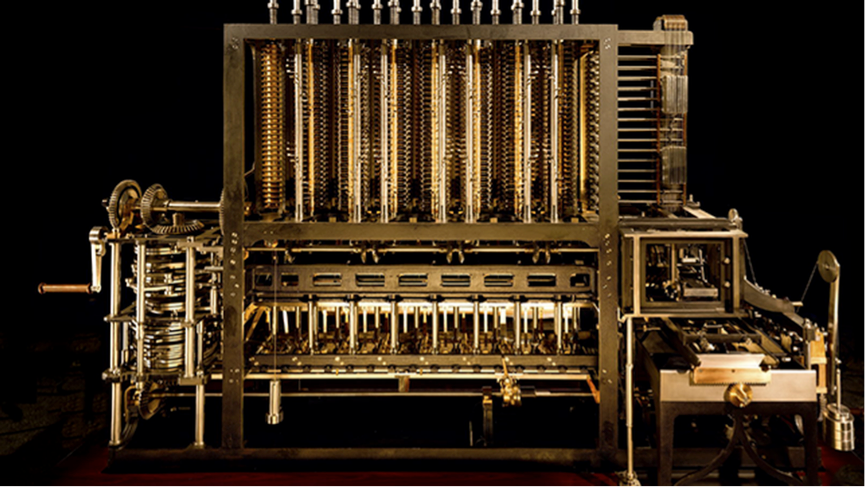 Move one match and one match only to make it right and then tell me what you have done and why; (≠) is not a valid option.
The Australian National emblem includes a Kangaroo and an Emu. What incapacity do these animals share which makes them suitable for the emblem, according to Aussies?
The duck-billed platypus is famous for many reasons. Name two of its peculiarities as a marsupial.