I received this plea for help on Facebook. It was over a stolen motorbike:
"Keep sharing this one!!!
It hasn't been recovered and was stolen from Hawthorn [Melbourne, Australia]….. SHARE SHARE SHARE"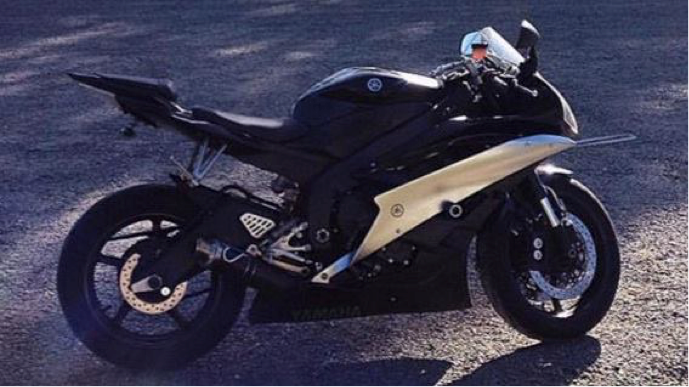 The response to the plaintiff came back thus:
I have been doing as you asked
Your bike has been recovered.
Everybody seems to love your share idea.
The vicar has never smiled so much.
Everyone agrees that you have a torque problem in third but we continue to SHARE SHARE SHARE
---
Speaking of sharing I enjoyed this reference to sharing: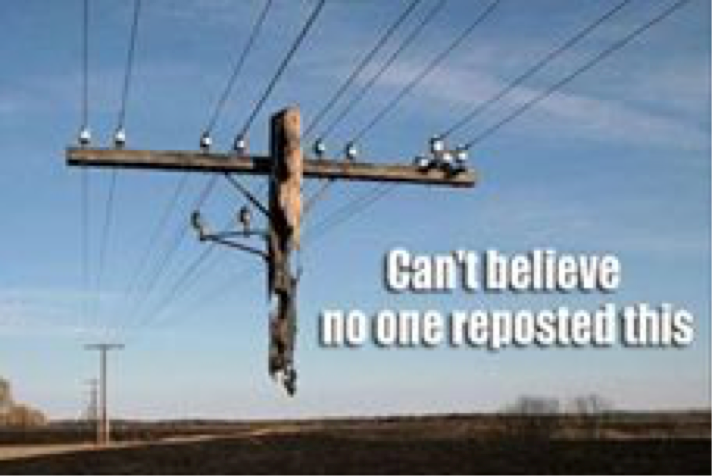 ---
There have ben some disagreements of late and I have often advocated that seeing things from the other person's point of view can be a great unlocker of intransigence. Sometimes an ass will be an ass ….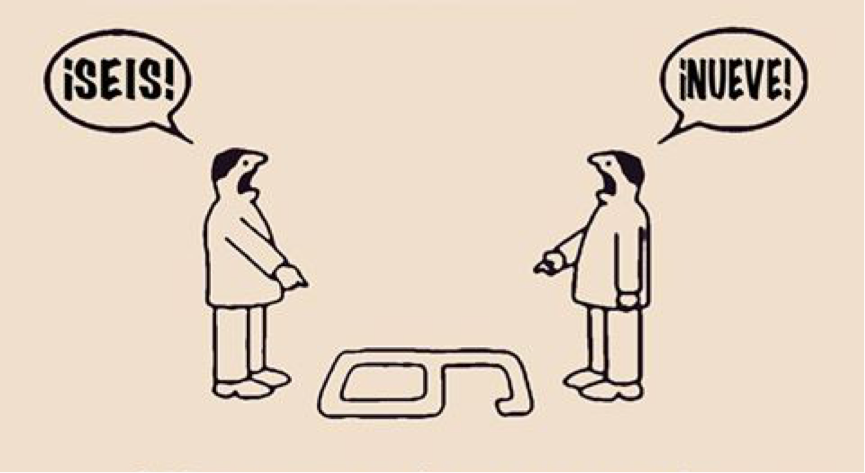 Stupidity is annoying. It should be more annoying for the perpetrator: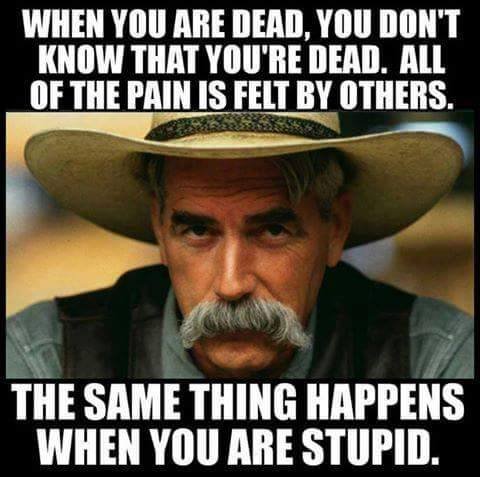 My apologies to the ladies reading this.
However, one thing that I would say is that if you, as a lady, do not find this funny, please note that you should!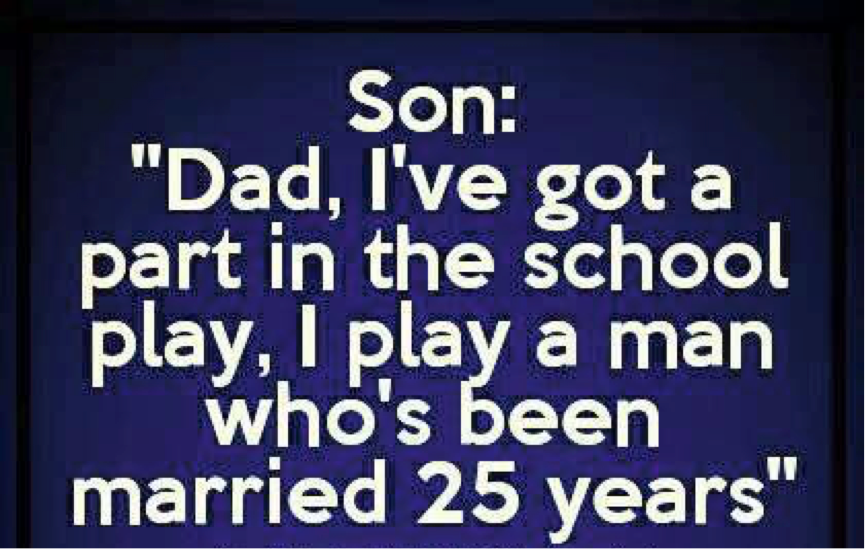 Now there are several ways in which this could go so, before you leap forward to Part 2
Here is something which is just so Aussie – I do miss that wonderful country!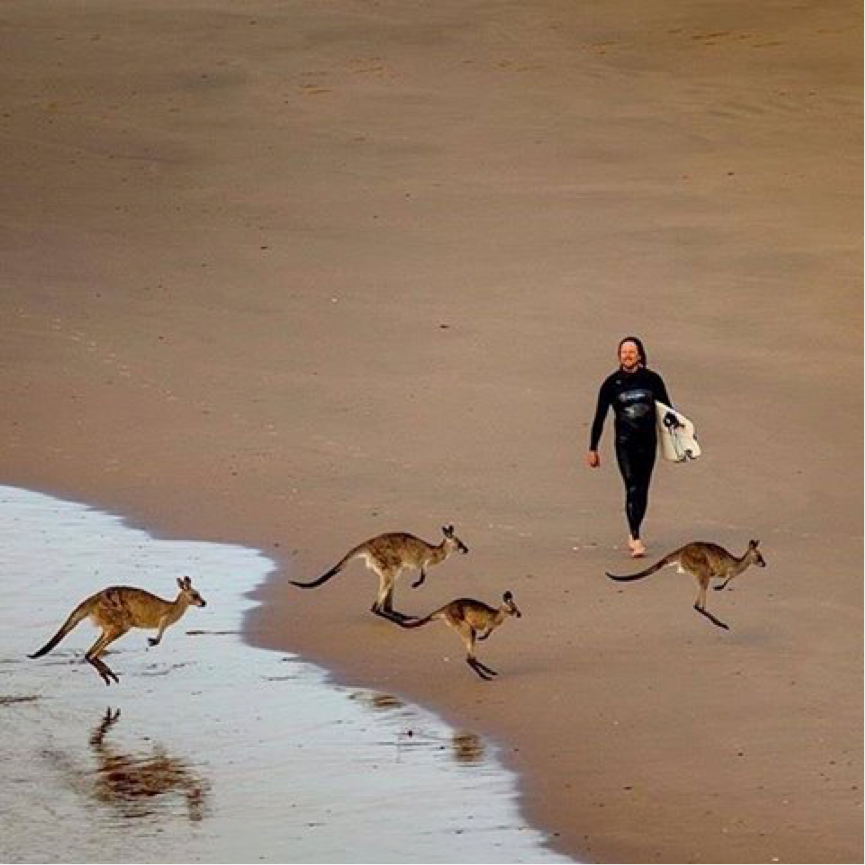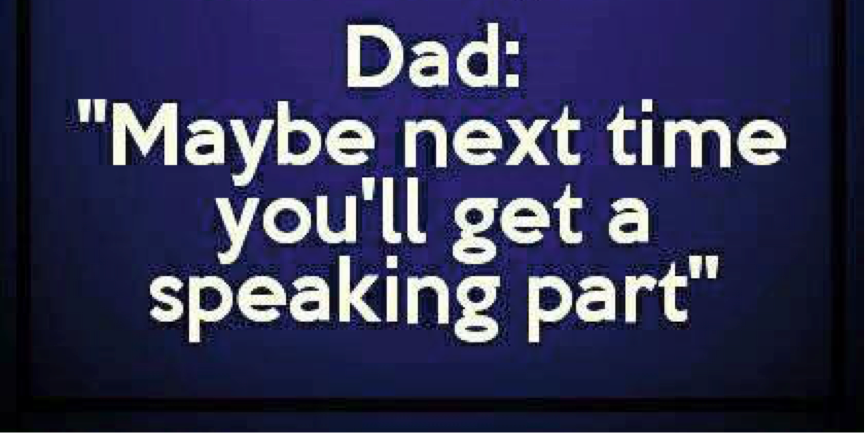 All Rights Reserved. No unauthorised reproduction of this post in whole or in part is permitted without the express written consent of the author