Title Image: Uwe Schmolke "Eyes"
Crazy strange is an appropriate tag to put on these creatures.
Researching the photographers and their extraordinary work has thrown up some amazing dwellers of the deep.
Walking fish, creatures which look amazingly like characters from the Muppets.
Colouration in some of these creatures makes Warhol appear conservative.
Check out the Painted Frogfish below by Donny.
Darwin's Theory of Evolution may no longer be a theory but the steps taken to get to this point are a curious set of steps.
The Scorpion Fish looks as if Picasso designed it.
The Pink Eyed Goby can only have developed those eyes because of depth!
I hope you enjoy a collection of strange but beautiful creatures!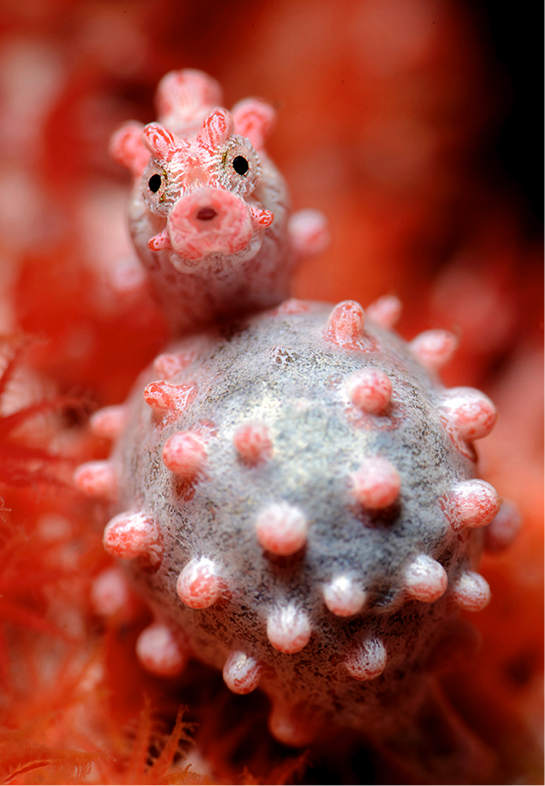 This photo is of a pregnant bargibanti pigmy sea horse by Filippo Borghii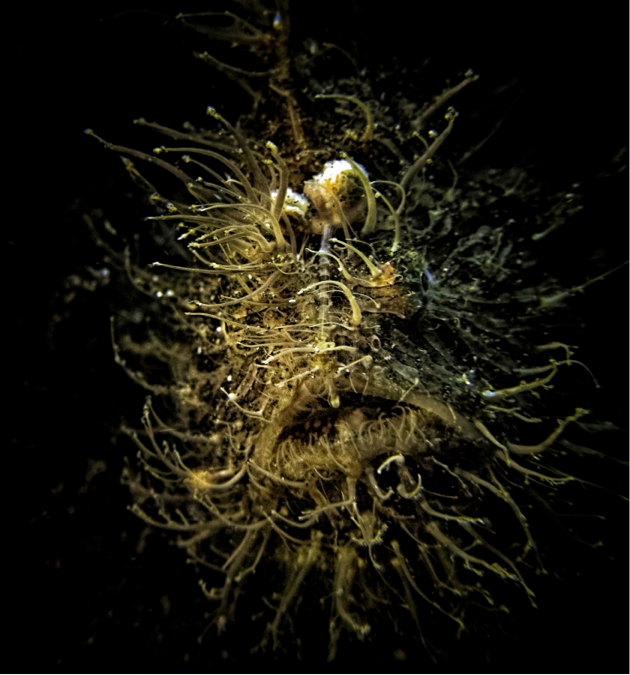 Hairy frogfish by Donny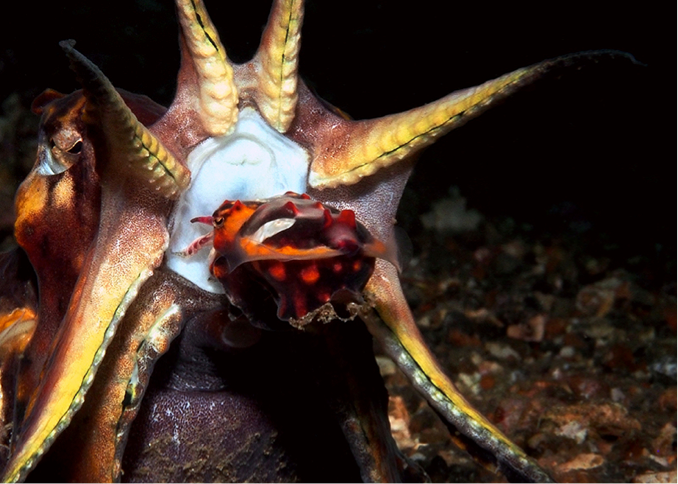 "Flamboyant Mates" Shot in the Lembeh Strait, Indonesia Cuttlefish mating behaviour by Jerry Tang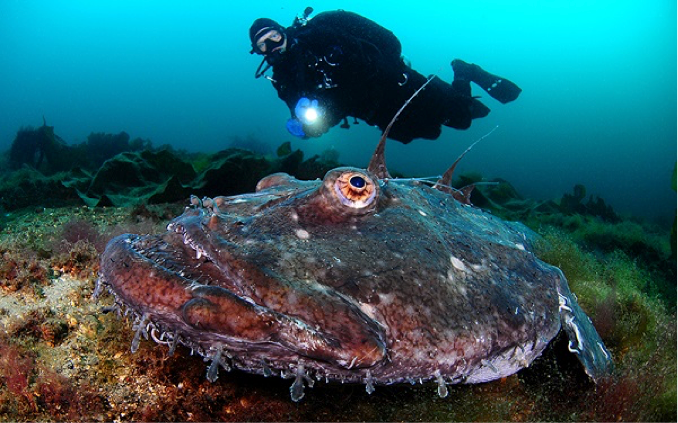 "Bigmouth" Shot in Ørsta, Norway by Lill Haugen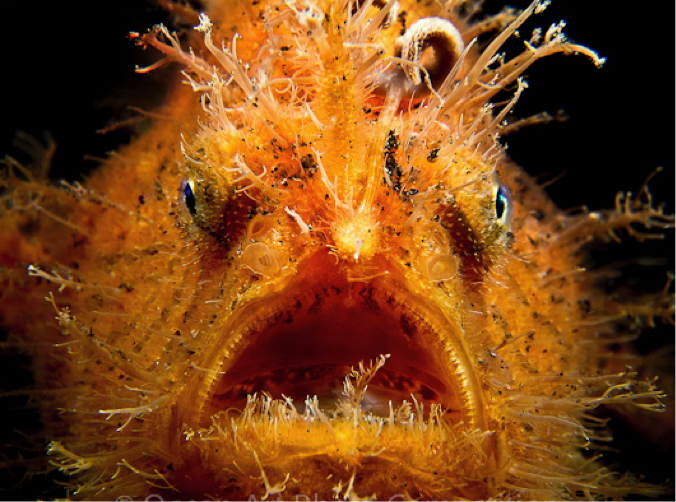 Hairy frogfish by Jackie Campbell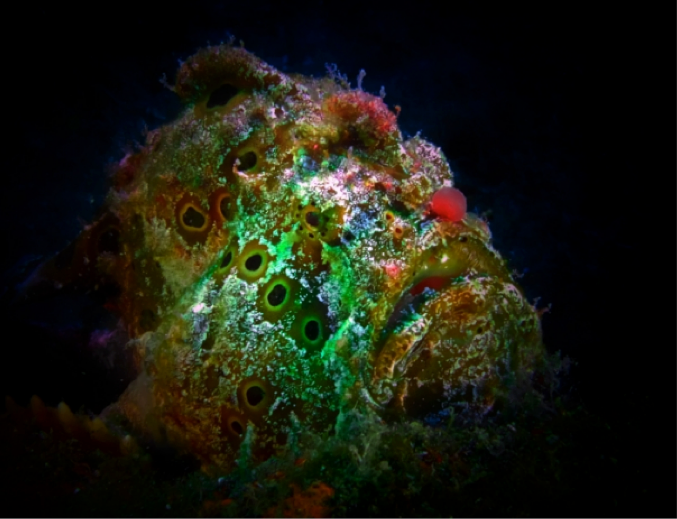 Painted Frogfish by Donny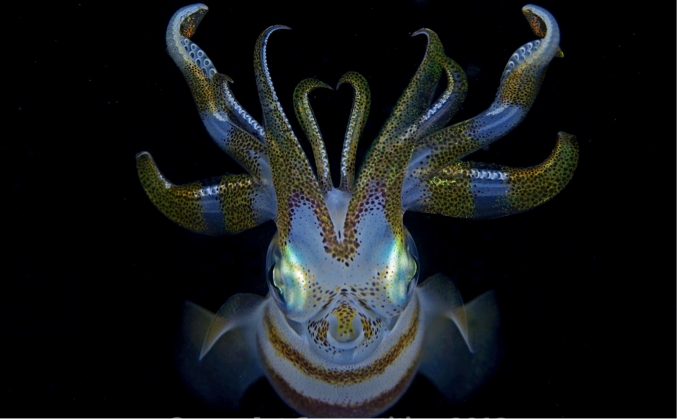 Squid shot in northeast Taiwan by Ping Ying Wu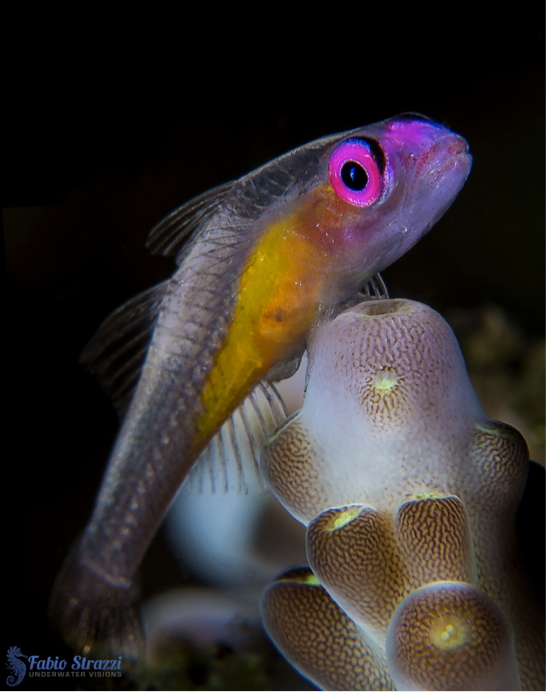 Pink Eye Goby by Fabio Strazzi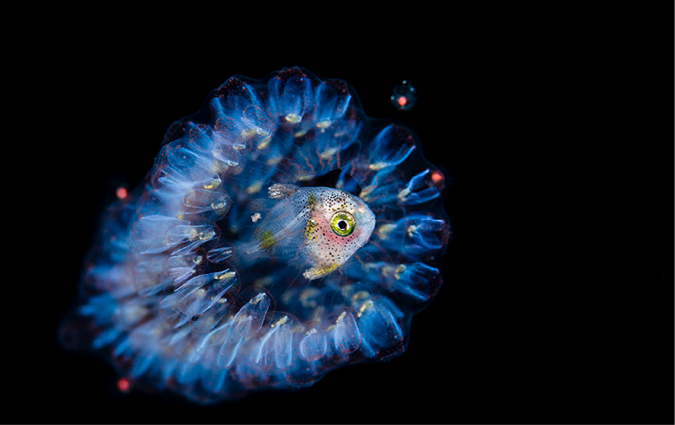 "Tiny Refuge in the Dark" Shot in Kona, Hawaii by Ron Watkins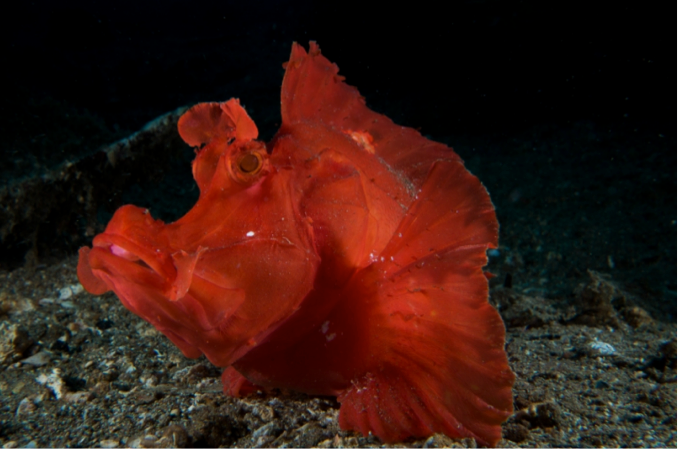 Scorpionfish by Jerry Cheng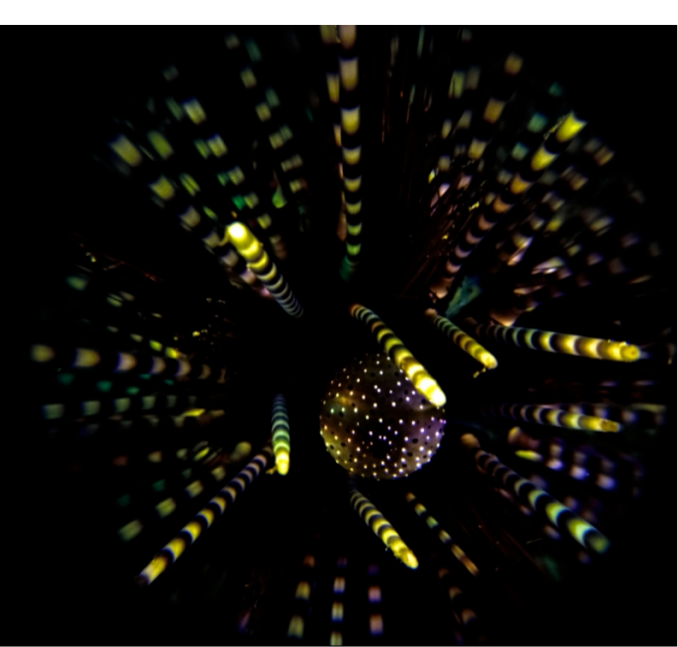 Sea Urchin by Donny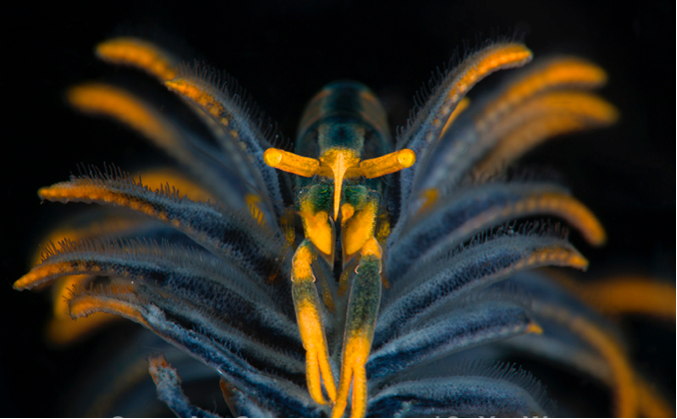 Shrimp or "Laomenes Rests on Crinoid" Talumben, Indonesia by So Yat Wai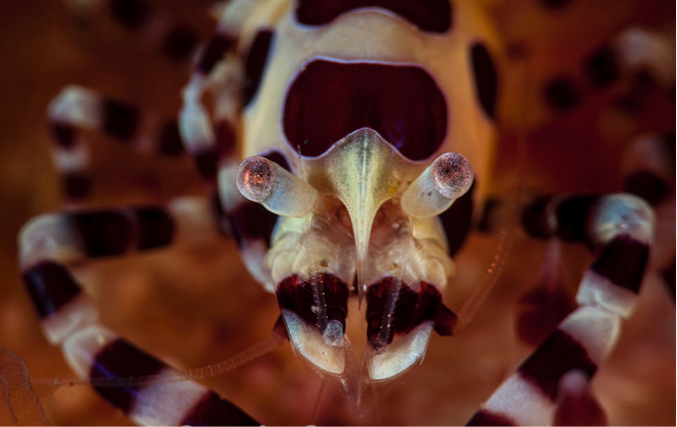 Shrimp Raffaele Livornese "Perfect Eyes" Shot in Anilao, Philippines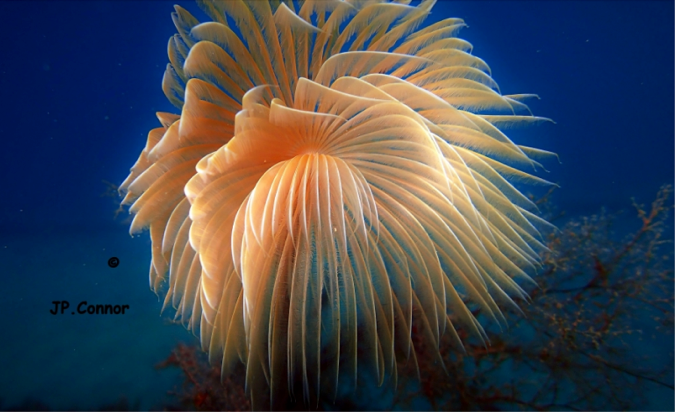 Spirograph by John Paul Connor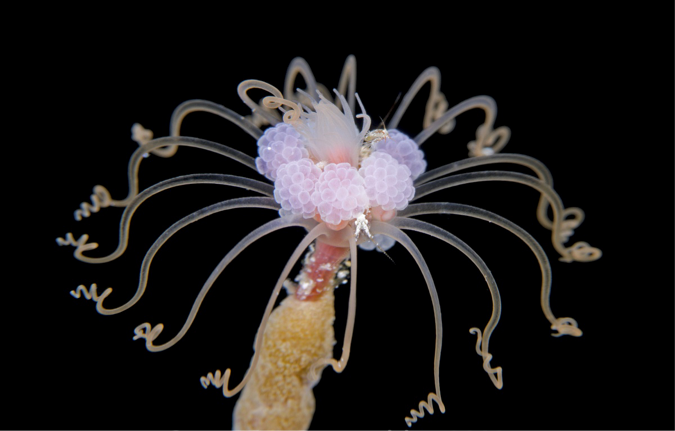 Steven Kovacs Hydroid with amphipods in Grand Cayman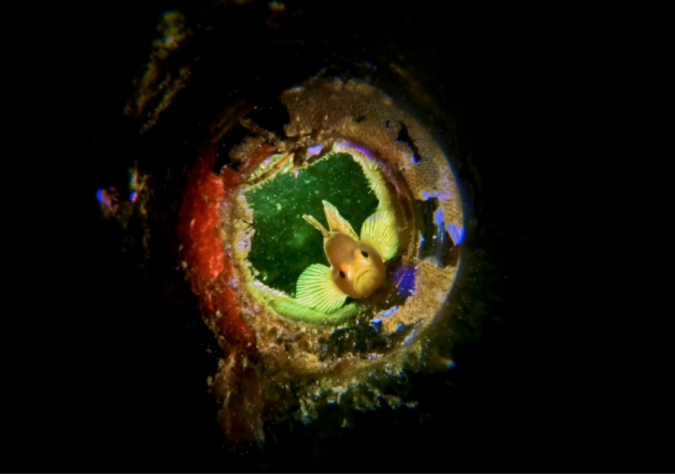 Yellow goby by Donny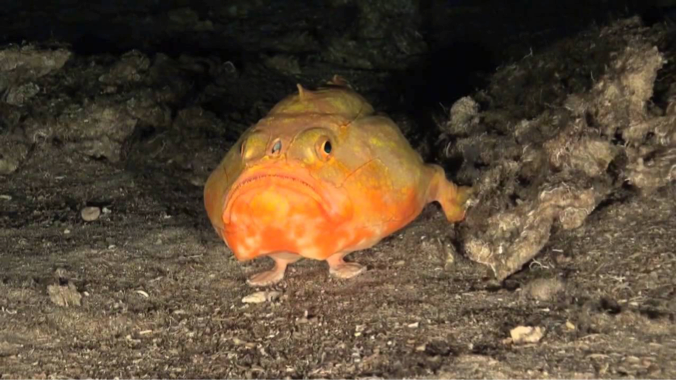 Last but not least the Pink Mouth Frog, a species of Angler Fish by Oceana Europe. This is a walking fish which reminds me of a pink/orange Thunderbird 2.
All Rights Reserved. No unauthorised reproduction of this post in whole or in part is permitted without the express written consent of the author