Title Image: Cowfish by thisblogrules.com
I have been doing a series on Underwater Photography and Photographers and I just have to do a weekend weird and weirder section again.
I can see the inspiration of many an animator in these pictures. I hope you enjoy being amazed at how some of these creatures ever developed into what they are!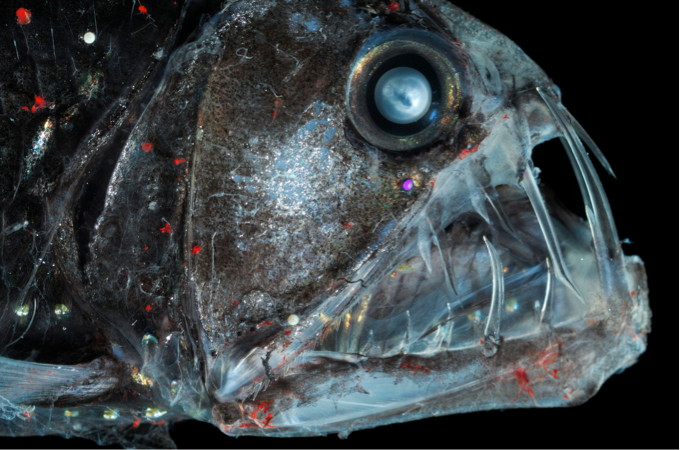 Deep Sea Viper Fish Image: RadioTimes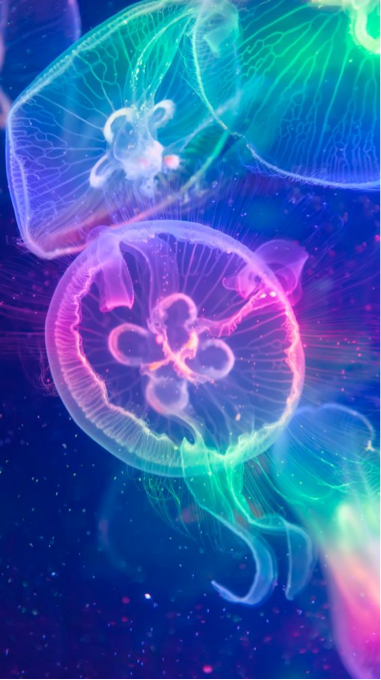 Colorful Jellyfish Image: 500px.com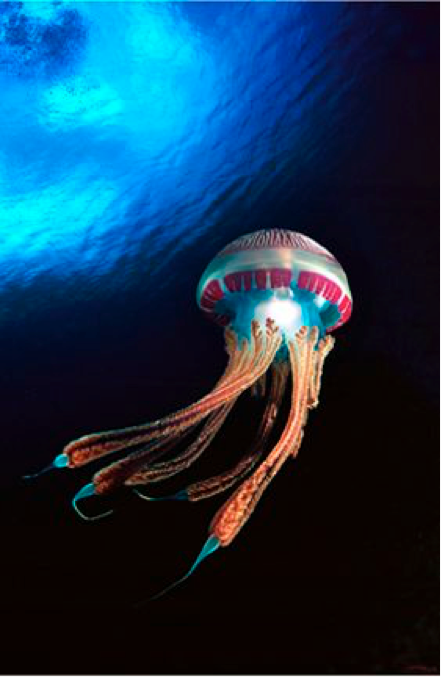 Jellyfish Spaceship Image: divephotoguide.com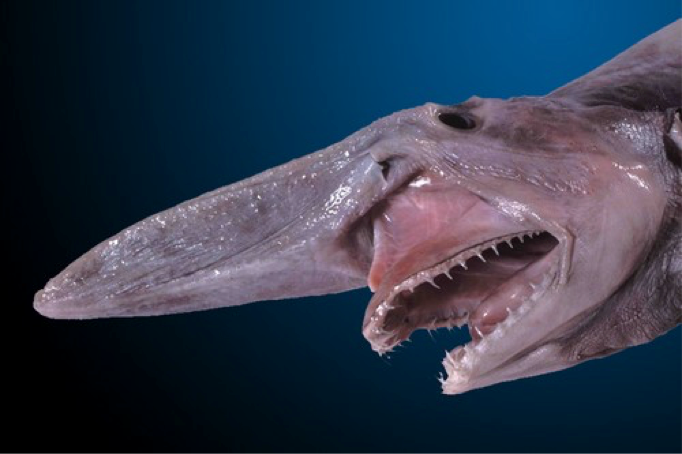 Goblin Shark Image: bajiroo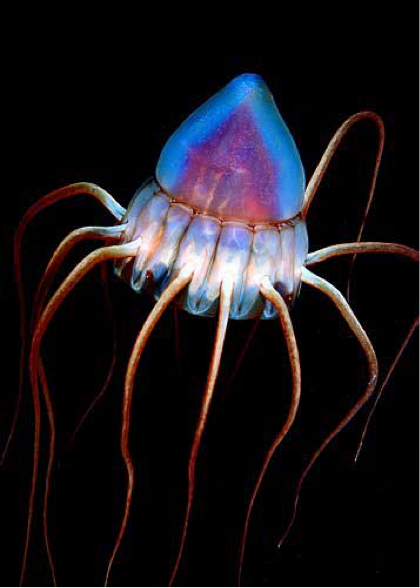 Bioluminescent Jellyfish Image: jojoali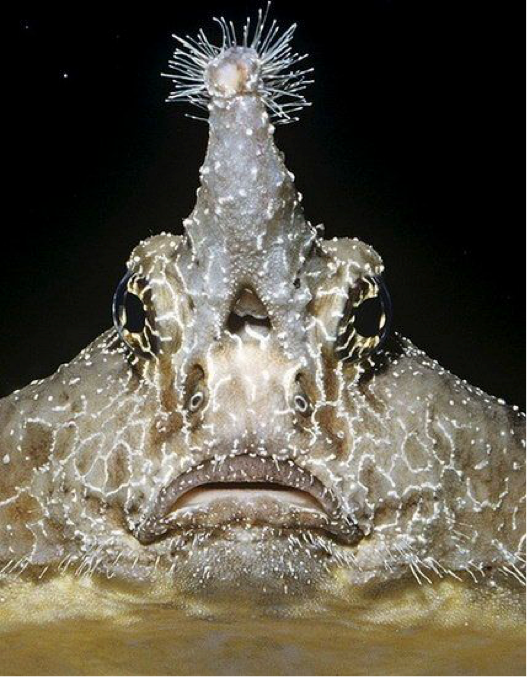 WeirdFish Image: funkydowntown.com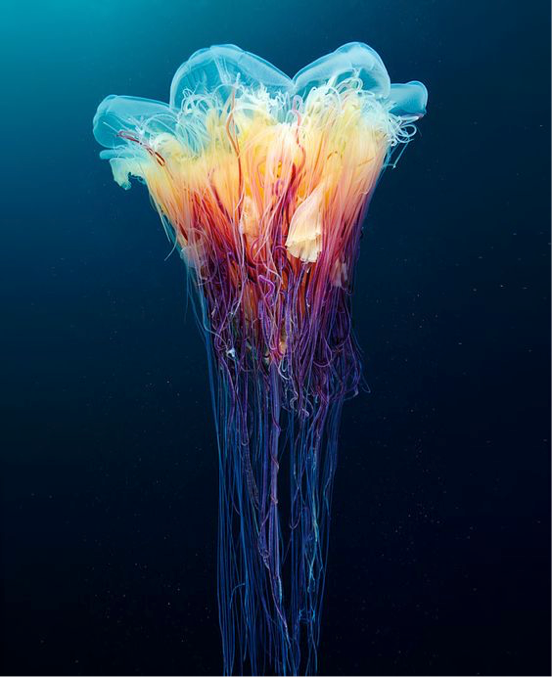 Jellyfish Image: onegreenplanet.org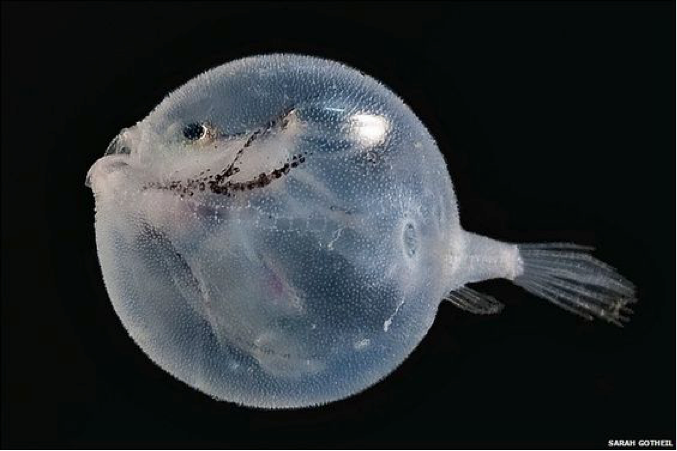 Toadfish by news.bbc.co.uk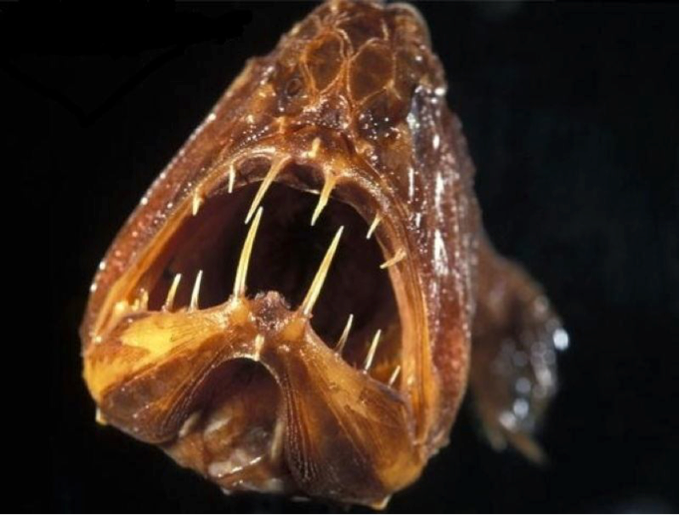 Fangtooth Image:Deep Sea Creatures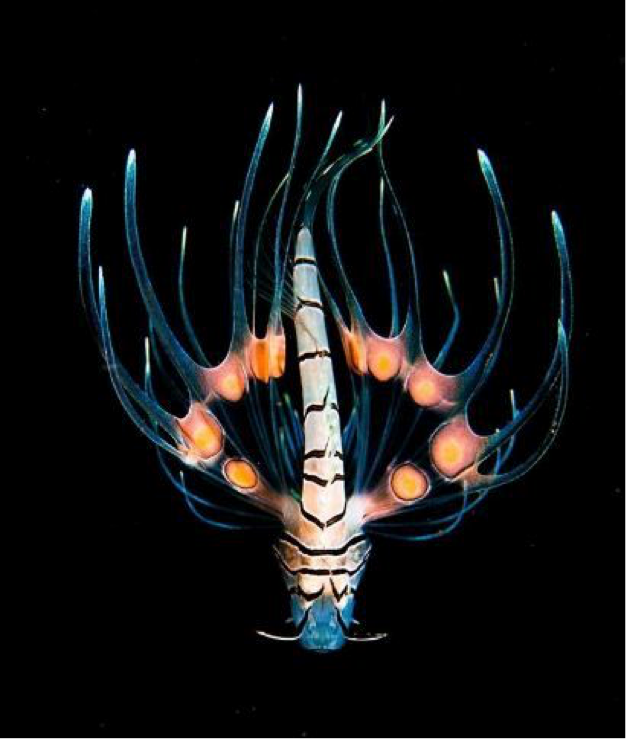 juvenile lionfish by reefs2go.com
Pink Shark Image: aqua-filters.co.uk
Hatchetfish. Image: Seavenger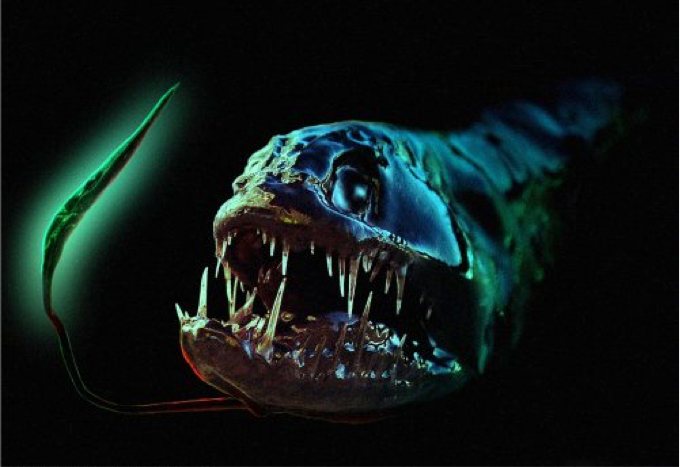 BlackDragonFish
Tassled ScorpionFish Image: RadioTimes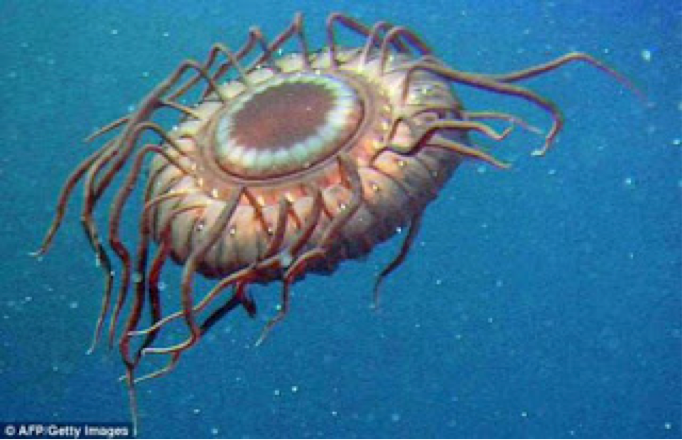 Image: Picture24gallery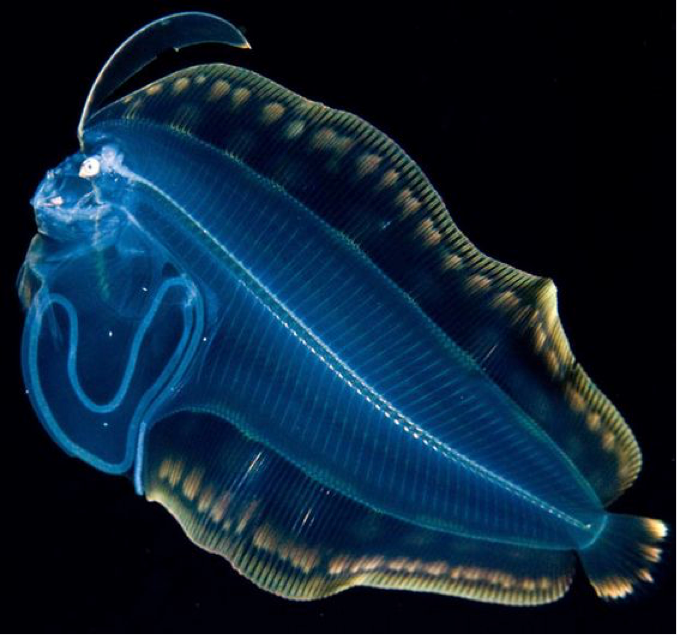 Image: maxisciences.com
All Rights Reserved. ©Edward Bryans. No unauthorised reproduction of this post in whole or in part is permitted without the express written consent of the author