Title Image: Troy Mayne in his office with a good friend
I contacted Troy a while back and told him of my series in photography. I asked whether, rather than me writing about him and his art, he would like to add some more texture to the post.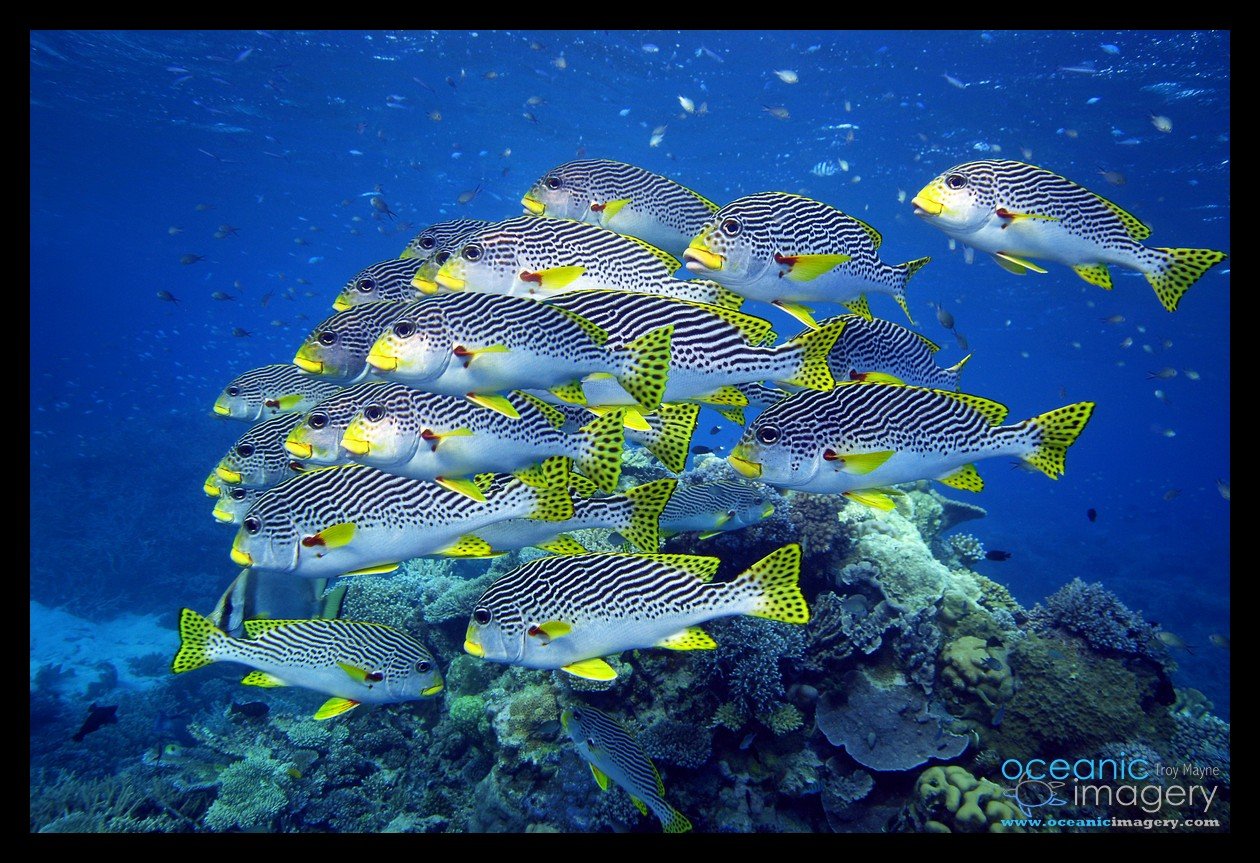 Troy replied with a very real insight into the world of an underwater photographer, including the formats, the advancements in technology and, above all else, his commitment to and passion for the oceans.
Troy is an ex-serviceman from Western Australia who now makes his home in the Philippines. Not only is he published worlwide but he has also written a series of children's books as an educational introduction to the wonders of the deep.
I hope you enjoy his story as well as the amazing images.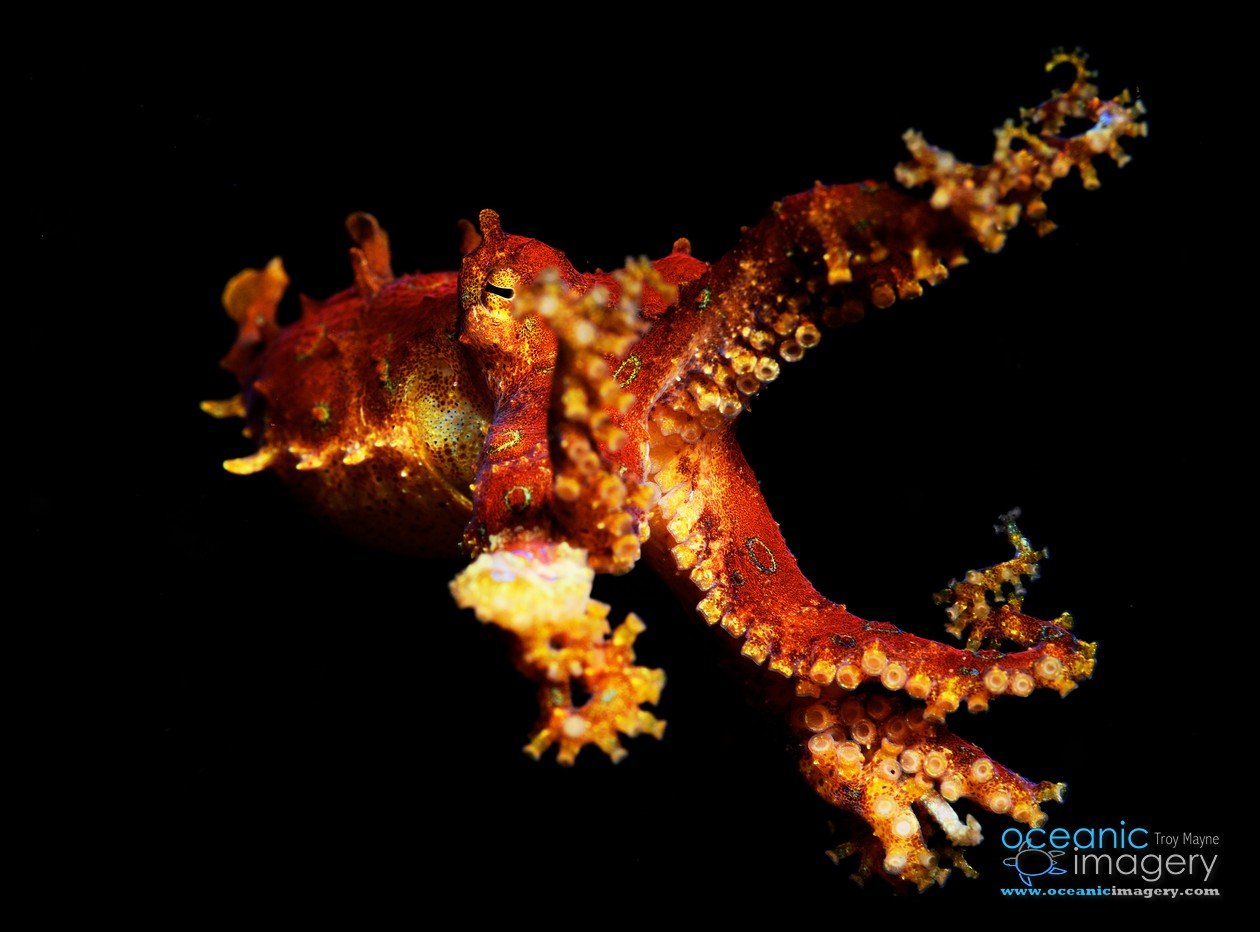 Photography is an art, painting with light, but I'm not an artist, I'm an underwater photographer. I started back in the romantic days of film. Not knowing what you shot, and having to wait a week in anticipation for the slides to return.
Shooting film helped me get where I am, although, digital photography allowed my photography to develop exponentially compared to film due to immediate feedback and almost unlimited shots compared to 36 with film.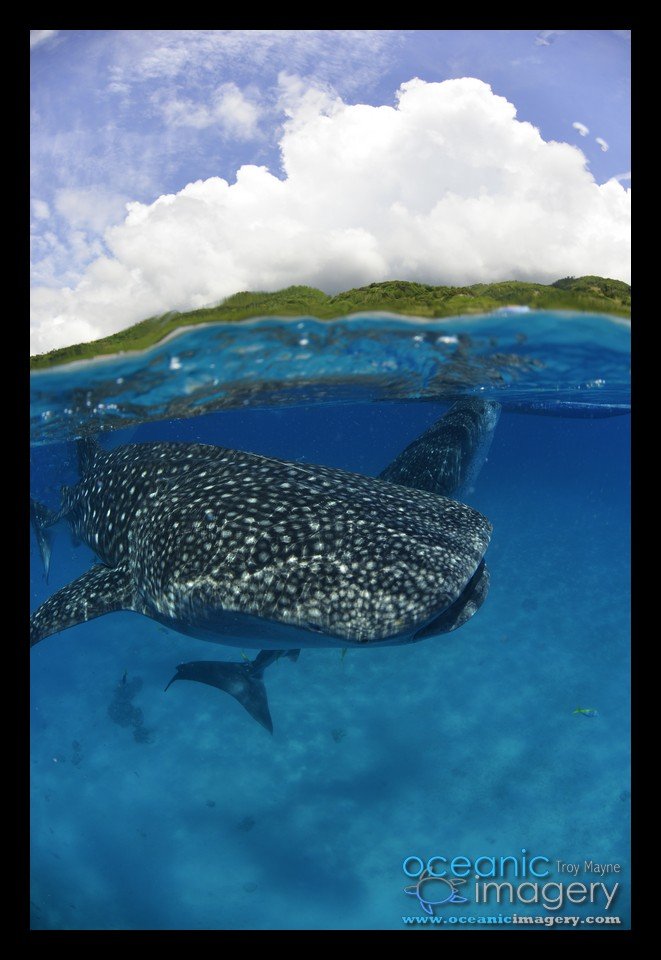 While I appreciate the advances the digital age has allowed in photography it is also disappointing how the digital age is destroying the art. I am a purist in my own photography, minimal Photoshop alterations with the main subject being the ocean and it's inhabitants, rather than props and people.
Advances in technology continue to amaze. I sold my last film camera in 2007 when I had completely converted to digital photography. That was when the digital SLR cameras had equalled the ability of film. Since then digital has far surpassed the capacity of film.
There was always a fear of the professional photographer becoming obsolete and redundant with the advent and proliferation if digital cameras. Fortunately the tool still needs a competent and artistic operator, and it has actually created an upsurge in business as people now more than ever respect the professionals ability.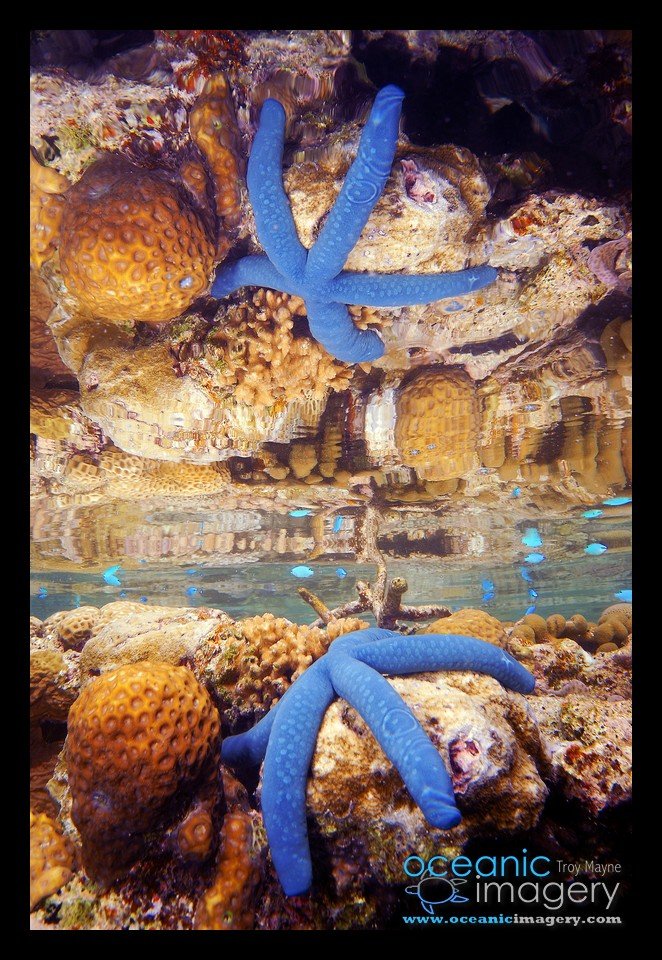 I always had an interest in photography, starting back in school when I did photography as a subject and thoroughly enjoyed it. My next foray into photography was as an extension to my Scuba Diving. After having done various dive courses in the army I had completed professional diving courses, the underwater camera called out to me and I was very quickly hooked.
I bought my first underwater camera system and was very quickly published as a underwater photojournalist in international dive magazines.
I live and breathe underwater photography, it is my passion, my life, my zen, my sanity, I could not imagine life without it. There is nothing more amazing that the oceans, the bio-diversity and the weirdness is unsurpassed. The challenge is to represent that faithfully and to excite and incite the same emotions I feel when I descend into it's depths, through my imagery.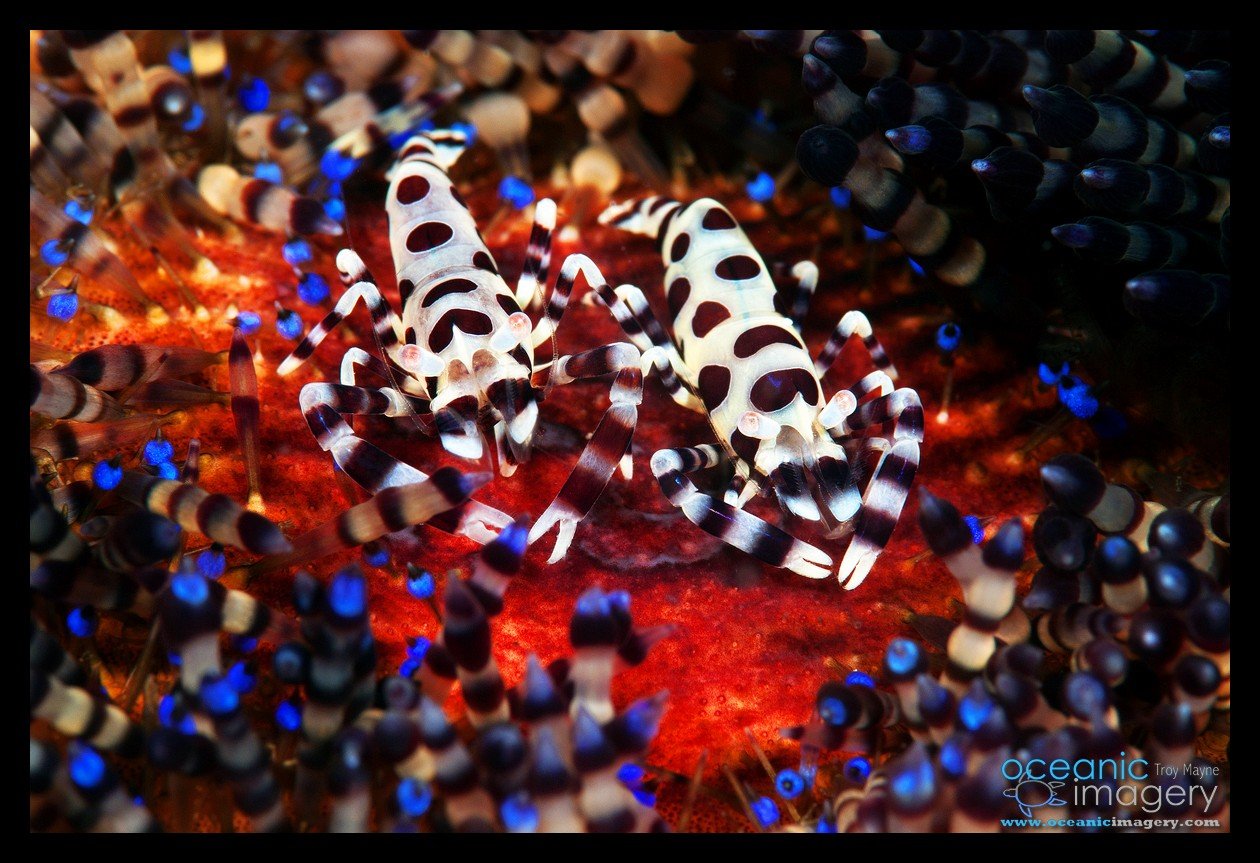 I love the opportunity to photograph the oceans, it's an amazing canvas to begin with and to add my visions and creativity to the imagery I produce. It is photographers that have the ability to portray and highlight the current situation our oceans are experiencing and its plight.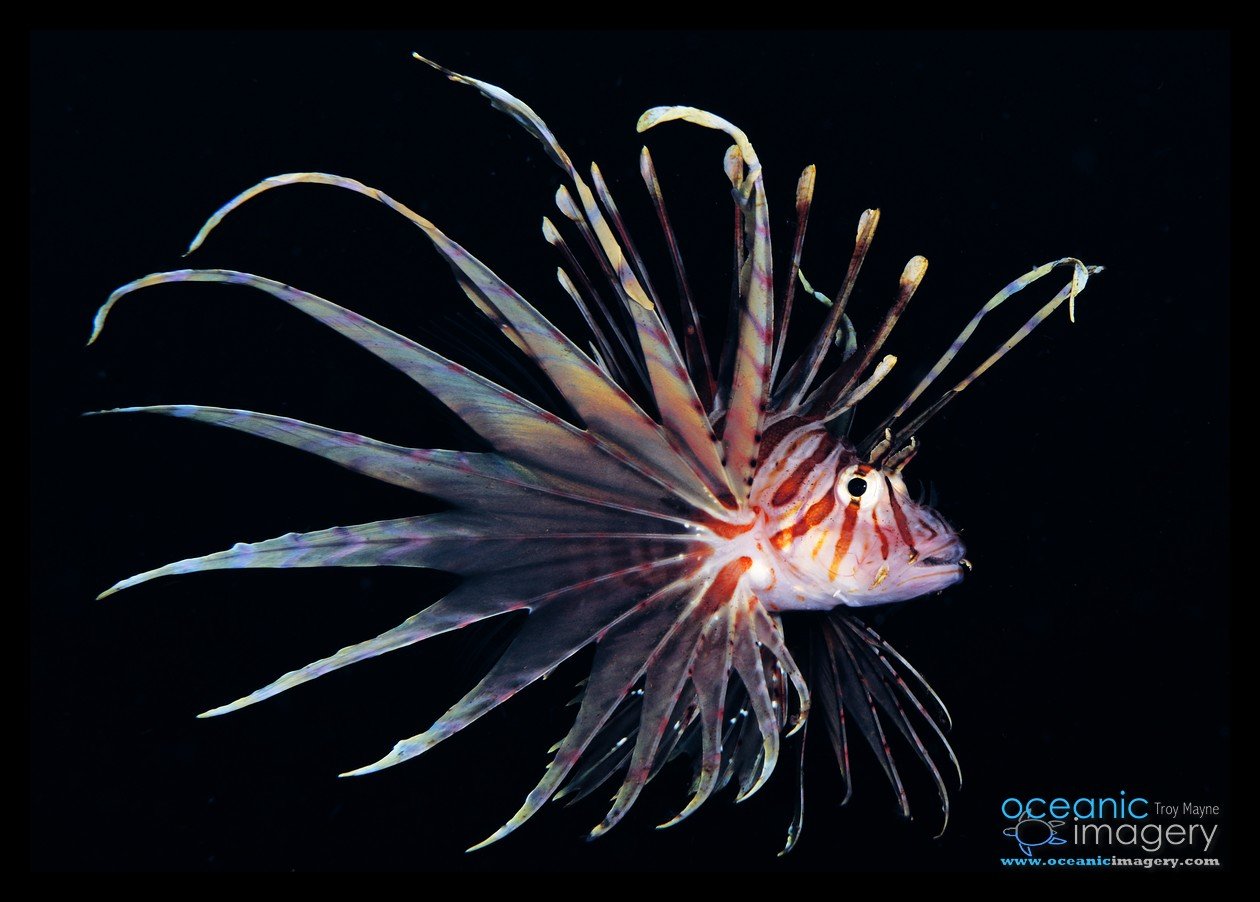 Words can and only do so much, as the old adage goes, a picture is worth a thousand words. It is very difficult to get a persons attention these days, imagery is even more important, as there is a plethora of media out there all competing for attention, good photography is essential for media campaigns and this is where I have been able to flourish.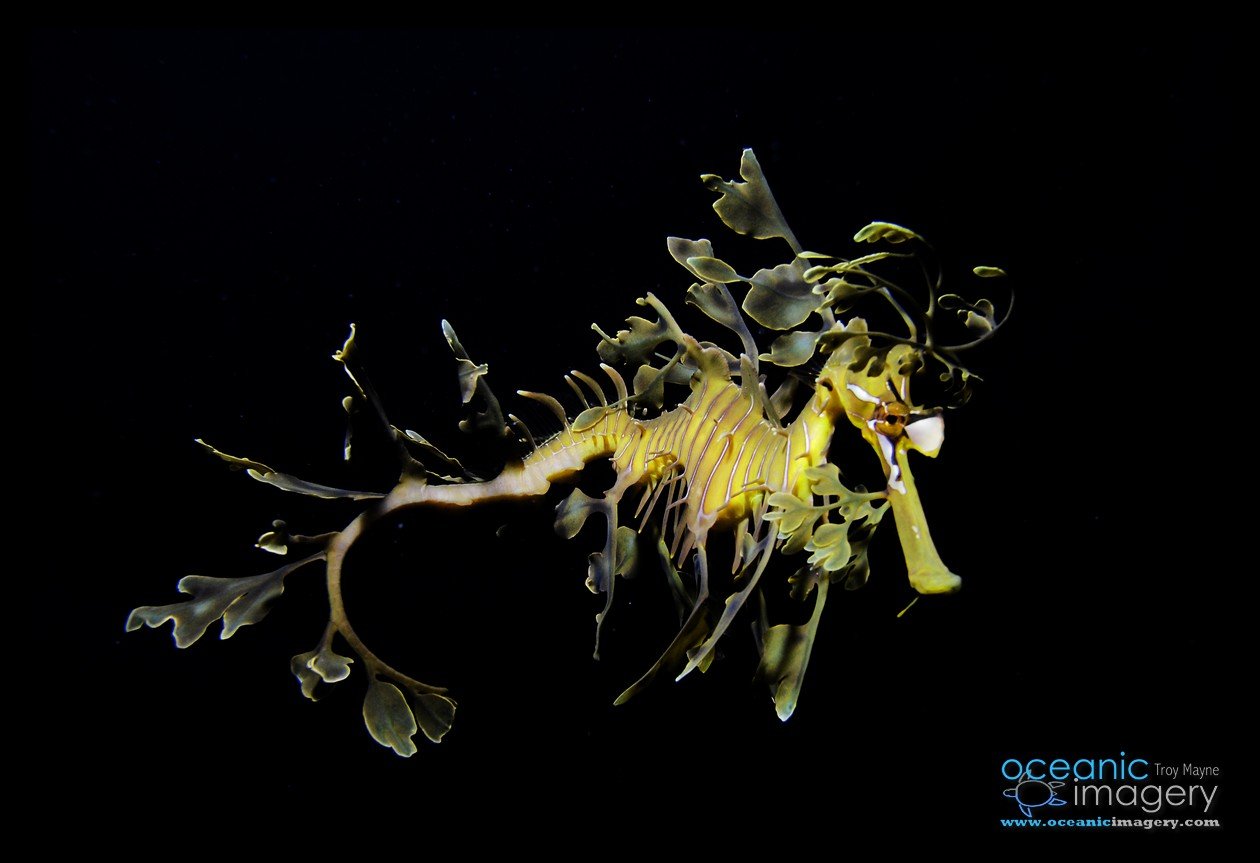 All of the major conservation organisations have used many of my images for their global campaigns. Many images I have provided free of charge as my way to give back, what the oceans have provided to us all. It is important that we all support nature conservation as our earth is in rapid and drastic decline. I am saddened by the destruction I have seen in my 25 years of diving. It is undeniable and obvious our planet is in a negative change and most likely unable to adapt before irreversible damage is caused.
I have been very fortunate to have had the experiences with marine life that I had. I have travelled far and witnessed much, I cherish all my experiences, I only hope that my children have the opportunities I have. My best experience is always the next one, it is the anticipation of the unexpected and the next challenge that drives me. Out of many thousands of amazing interactions, it really is almost impossible to define a single one. A bad day in the ocean is always better than a good one in an office!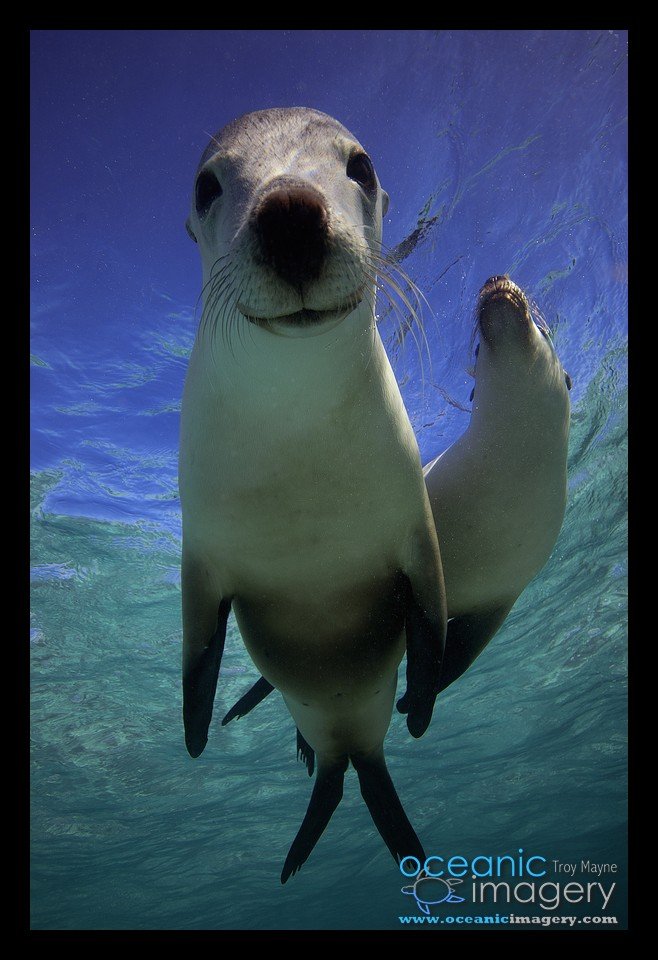 Let the Sea Live
All images are ©Troy Mayne 2017. All rights reserved.
Please visit Troy's websites for more information, more images and details of Scuba Tours which he can arrange: Oceanic Imagery and 3D Diving
Children's Books: Wally Series
All Rights Reserved. ©Edward Bryans. 2017 No unauthorised reproduction of this post in whole or in part is permitted without the express written consent of the author