Hacienda Cusin is a restored grand old Farm House (Hacienda) attached to a monastery not far from Otovalo in the mid-north of Ecuador.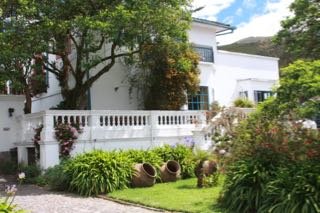 Ecuador used to be part of Gran Colombia, a realm with a chequered history, dominated by the Spanish and then glamorised by the likes of Simon Bolivar, the Venezuelan who fought for independence so passionately against the Spanish 200 years ago. The stories, it must be said, have been glamorised to some extent.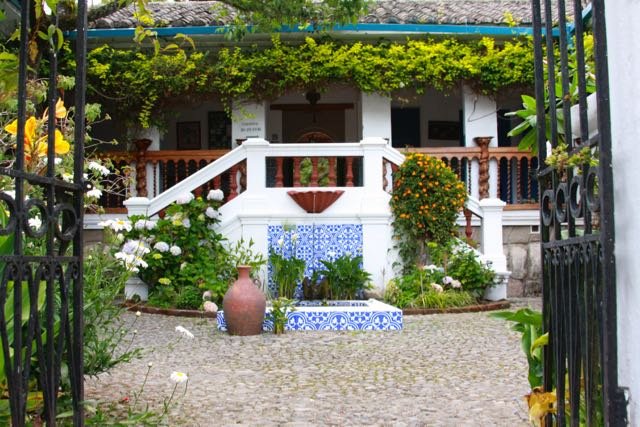 Jutting out into the Pacific Ocean this Latino country was the first to be dubbed "Banana Republic" – Cusin was one of many farms to have encompassed huge tracts of country. Land reforms saw these holdings portioned off. Very few sizeable properties remain in family hands. As with so much of the world, three corporates account for about 80% of the country's produce.
Haciendas punctuate the whole country, only to tell of a bygone era.
Hacienda Cusin, now finely restored still retains its kitchen gardens.

The resident Llama
Now a peaceful hotel, the kitchens are well served by a vegetable garden set within the old formal gardens of the family home.
I still am yet to discover the name of this plant!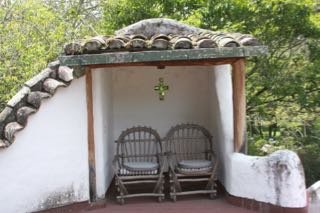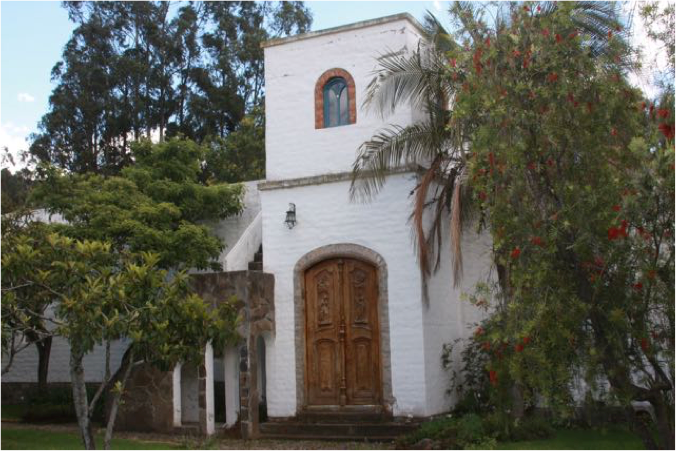 Main entrance to the Monastery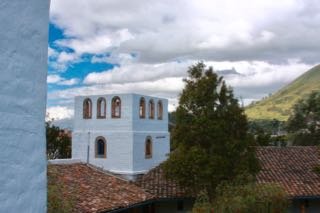 View north to the Otovalo hills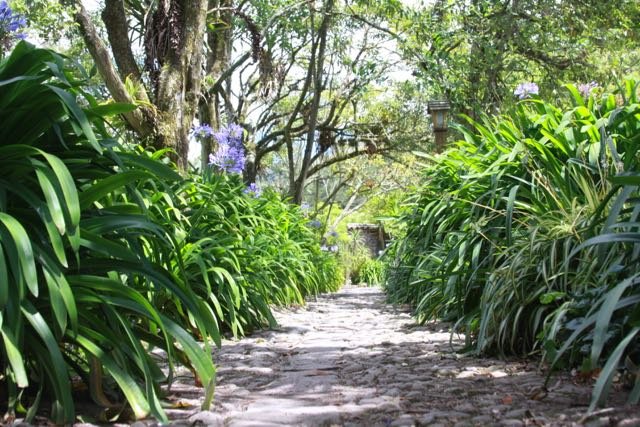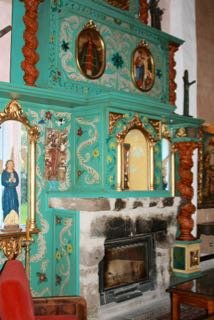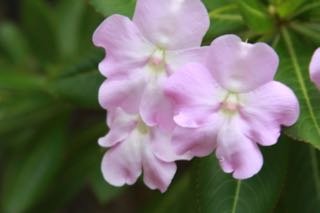 I hope you enjoyed a stroll around this Ecuadorian garden.
All images ©Edward Bryans 2017
All Rights Reserved. ©Edward Bryans 2017. No unauthorised reproduction of this post in whole or in part is permitted without the express written consent of the author