Title Image: Uluru, also known as Ayer's Rock
Paul and Lisa are from northern New South Wales, Australia. Their home, however, is 'Lorelei', a 62.5 ft. ketch. This intrepid couple has been living the life of adventure since 2000.

Paul and Lisa Hogger in 2000
For 17 years, Paul and Lisa have been living the dream, literally.
Over the coming weeks, I will be bringing you various aspects of what these two get up to. Their main occupation is Underwater Photographers. They do so much more besides.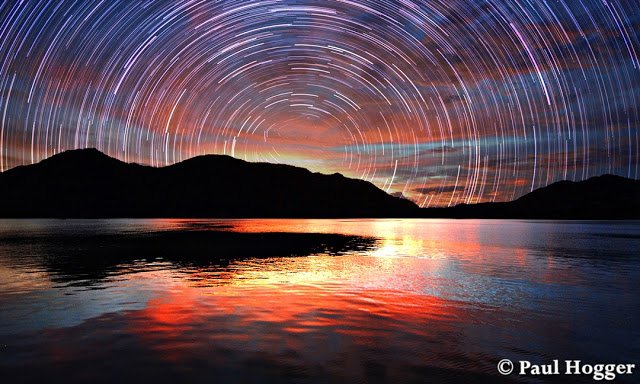 Circular Sky
Unfortunately, Paul and Lisa are very tied up with commitments for a USA based publication. I hope to be able to bring you some personal insights from this wonderful couple as this series progresses.
I am starting you in their native country, Australia, where I lived for 17 years.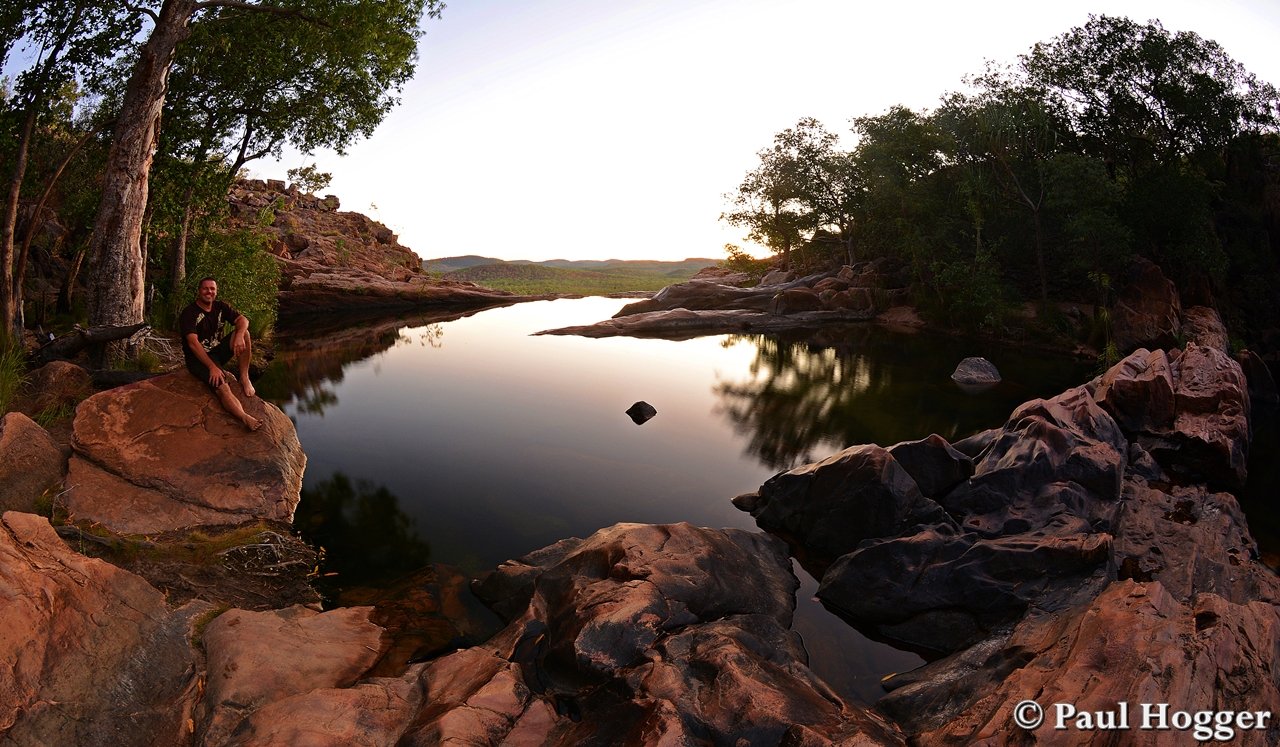 Gunlom Waterfall Sunset
Many people have a strange idea of this island continent owing to its relative size on many map projections. If you chop off Alaska, it is about the same size as the USA.
The 'red centre' is uninhabited barring the odd township, Alice Springs and wildlife. The 'top end' is one of the most extraordinary tropical paradises in the wet season and is where you might find Mick 'Crocodile' Dundee.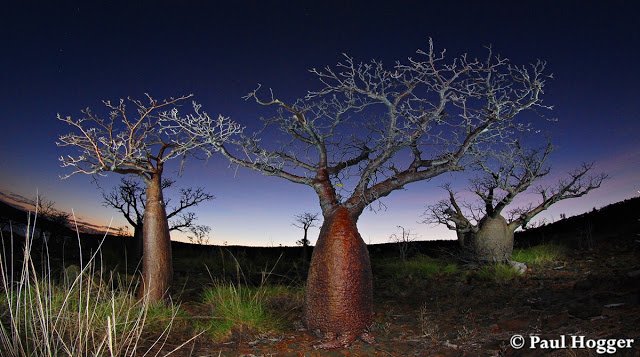 Paul has a fixation with Boab tress which can live over 1,000 years
I hope you enjoy the first part of a wonderful insight into the magical world of Paul and Lisa Hogger.
All images are ©Paul and Lisa Hogger. All Rights Reserved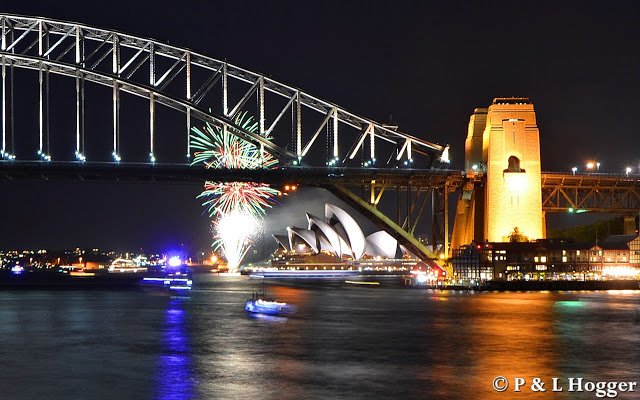 The Coathanger, as it is known, Sydney Harbour Bridge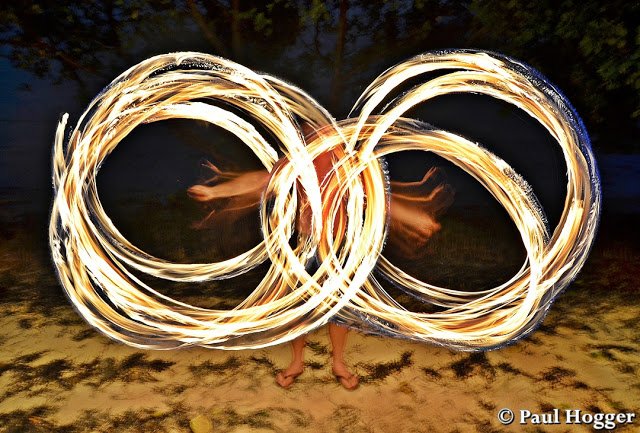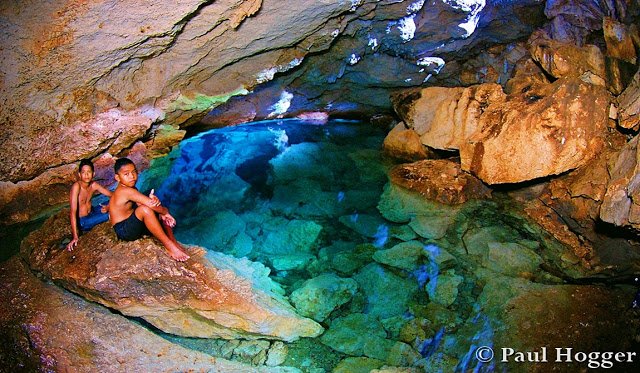 The Azure Waters of Australia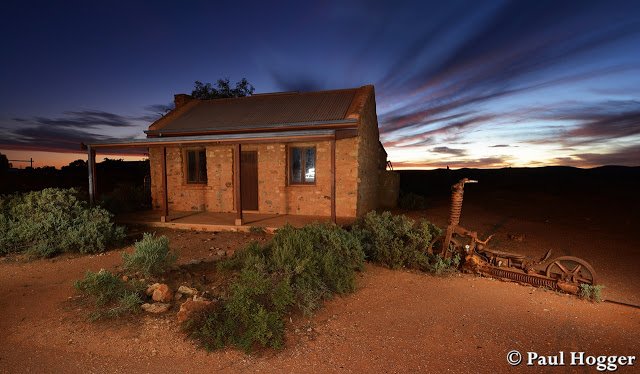 Outback Shack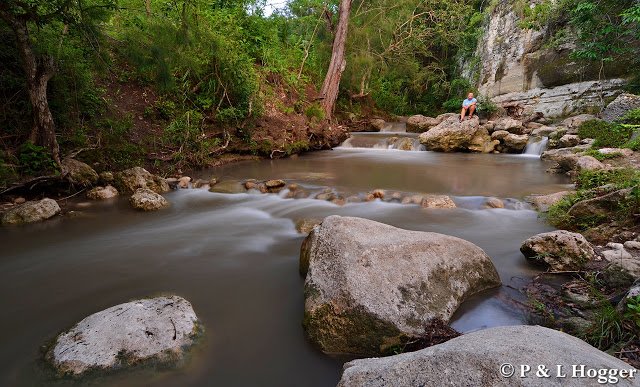 Sumba Tour Swim Hole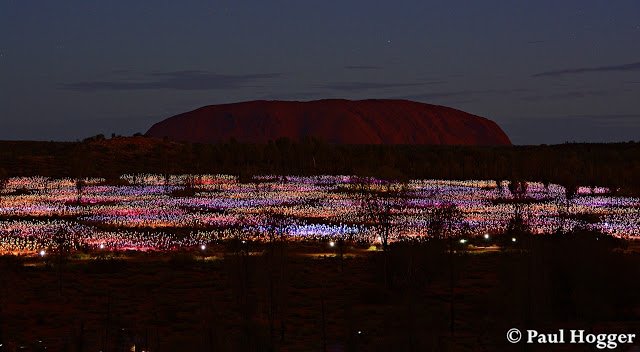 Uluru Fields of Light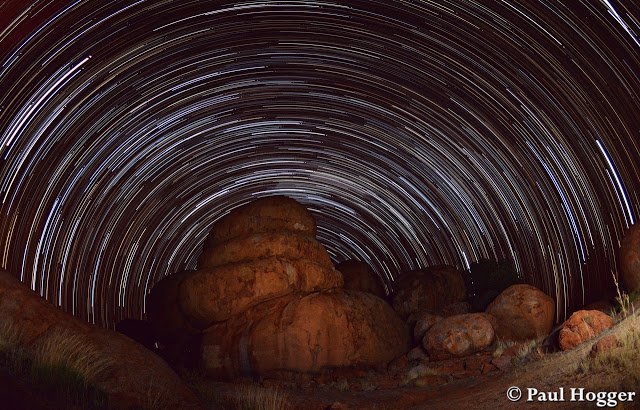 The Devil's Marbles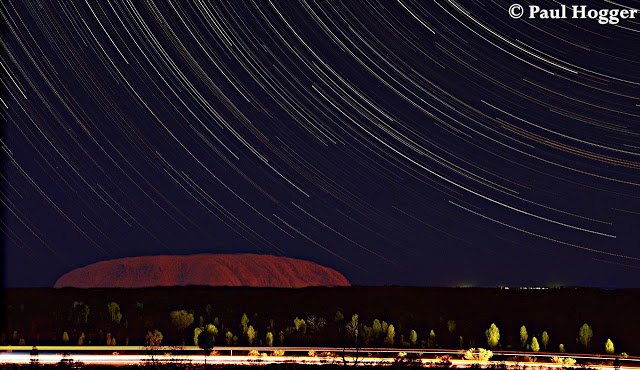 Starry Night at Uluru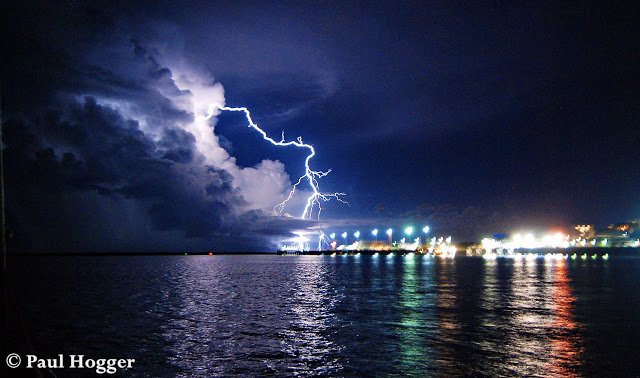 Nightcliffe Sunset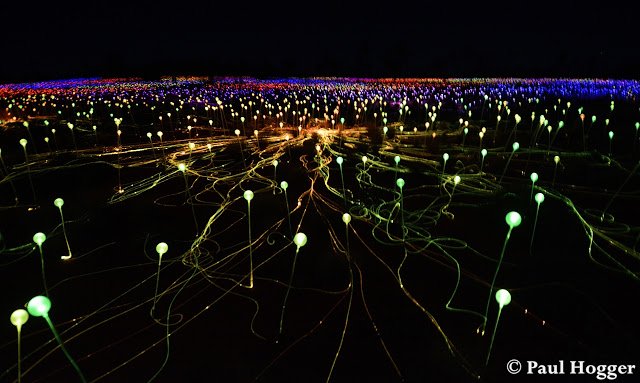 Field of Night Lights
All Rights Reserved. ©Edward Bryans 2017. No unauthorised reproduction of this post in whole or in part is permitted without the express written consent of the author