Title Image: Bad day at school, son?
I was looking for something completely different … and wasted a lot of time looking through these, so I thought I should share!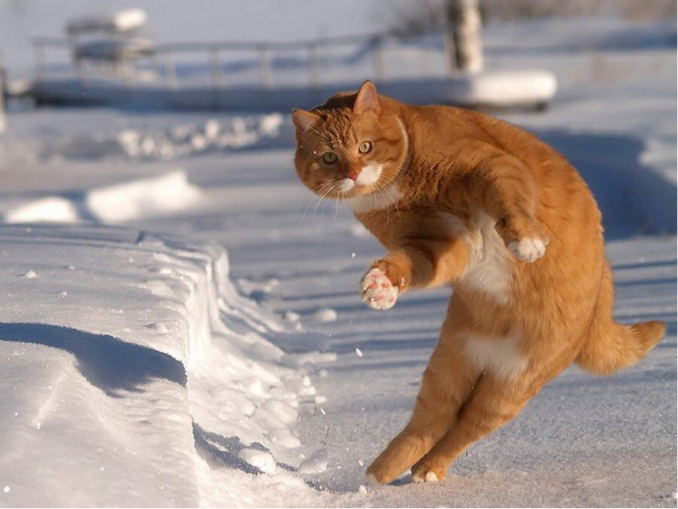 Bend it like Felix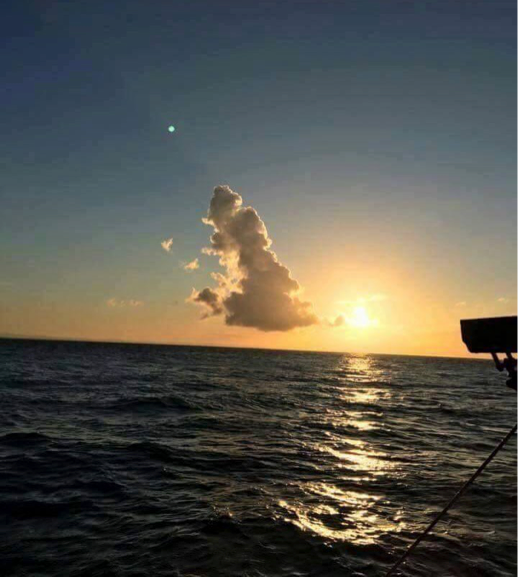 BREXIT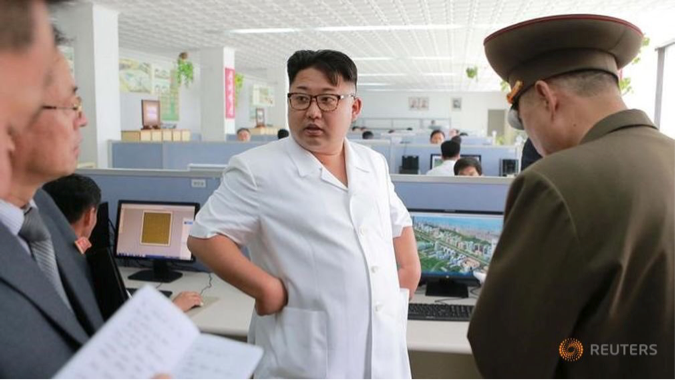 Kim Jong Un? A Ward Sister?


You just can't please some people, can you?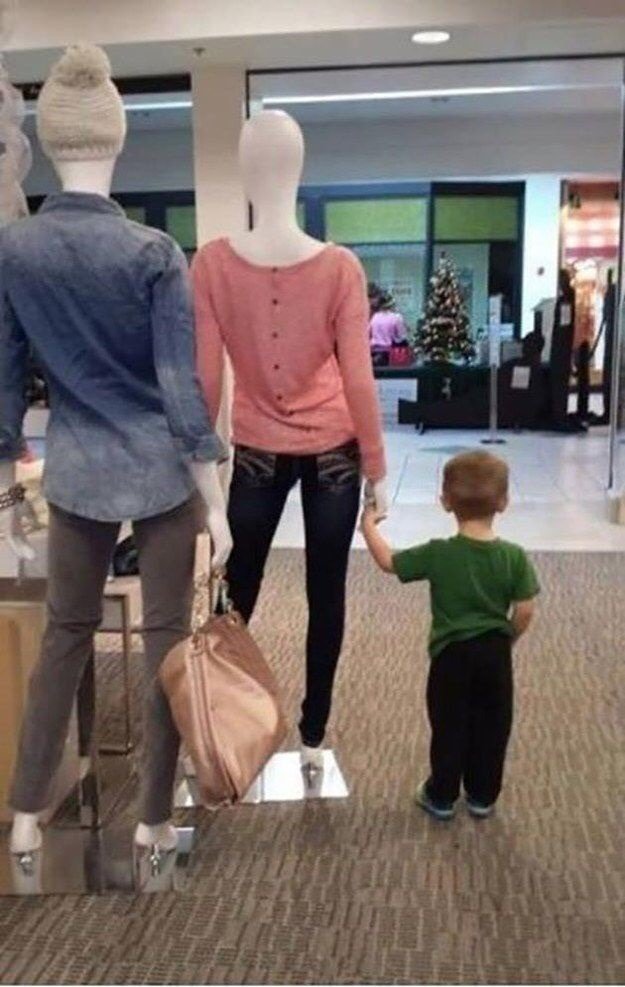 AAAAAAHHH … sweet!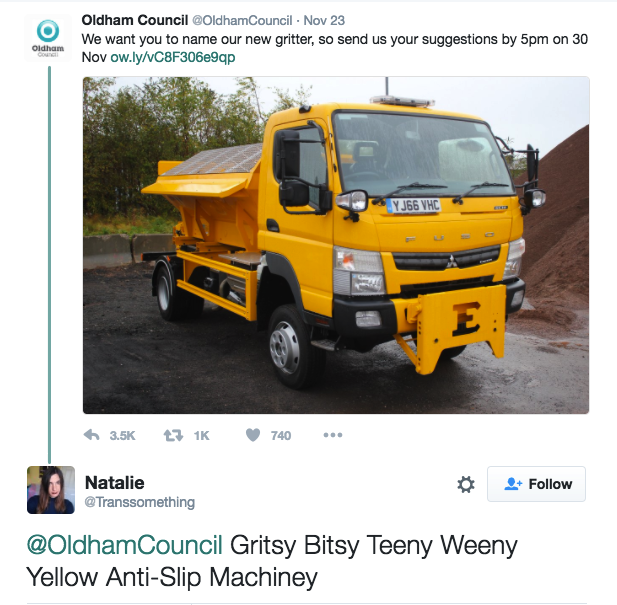 They did ask!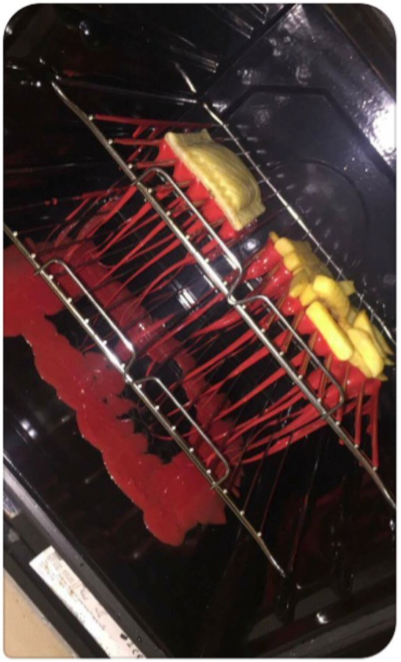 Time to find a new flatmate?

How do they know?