Title Image: The Meta Picture
As of today, Friday, 17th February at midday, the consumption and sale of alcohol is prohibited across Ecuador until midday Monday, 20th February.
The ban is imposed owing to the first round of the Presidential Election which takes place on Sunday.
If you are caught drinking or in a state of drunkenness, you will be issued with a fine which has to be settled within three days. The fine is $187.50. The level of fine is set at half the minimum monthly wage.
If you fail to pay the fine, you are more than likely off to the Centro de Detencion Provisionale (in Quito), a holding jail for those awaiting a Court hearing. This is a building designed for 200 (in the case of men) and housing about 800 – it is not for the faint of heart.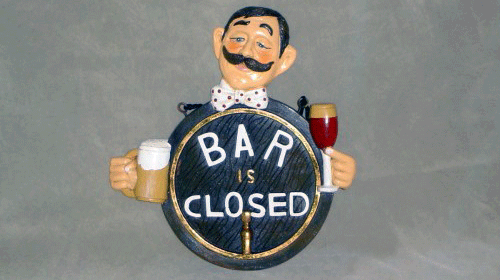 Image: Kerala9.com
Alcohol intolerance is a feature of Ecuador. On Sundays it is only permitted to have one drink in a bar or restaurant; and only then when it is accompanied by a meal. This law is scarcely enforced in reality.
One driving force behind such measures is the outgoing President, Rafael Correa who is a teetotaller. His 10 years in power yielded a great deal of benefit for the country initially. Infrastructure development, especially in roads, schools and hospitals was delivered.
The last three or four years have unfortunately seen national debts quadruple to nearly $50 Bn., with little to show for it. Like Chavez, the deceased ex-Venezuelan President, he seems to have done quite well from a personal point of view. How does a salary of $80,000 transform you into a billionaire? Chavez's daughter is worth an estimated $4.2 Bn.!
Still, we have a weekend of sobriety to anticipate as the politicians put the final spins of rhetoric to their ill-informed electorate. (Media is government controlled).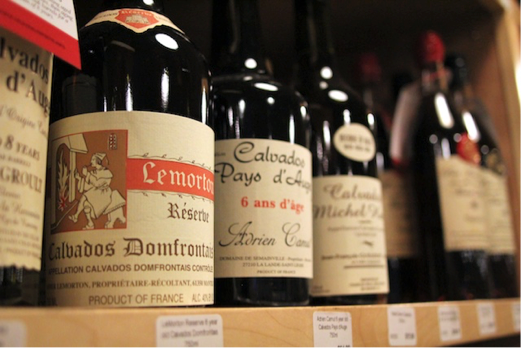 Image: spiritsjournal.klwines.com
Out goes a Marxist, presumably to his wife's native Belgium. Who will be next? I just hope the French Trade Agreement comes in soon. I would love a Calvados after my Sunday lunch!
All Rights Reserved. ©Edward Bryans 2017. No unauthorised reproduction of this post in whole or in part is permitted without the express written consent of the author