Title Image: Cate Blanchett by Perry Ogden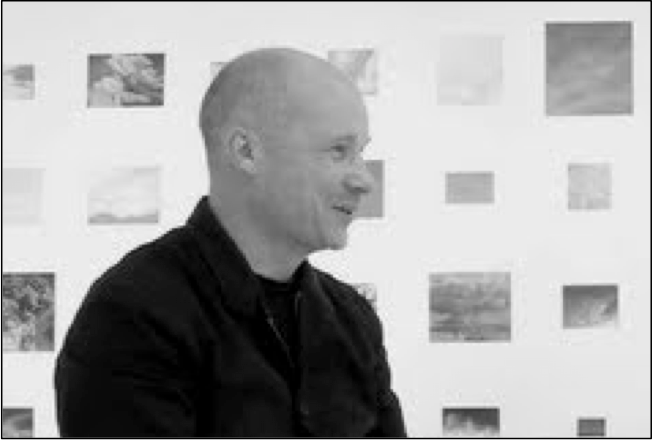 Image: SHOWstudio – Café Conversation with Simone Rocha
When you go through these wonderful images you can almost hear the camera asking each person:
"Who are you? Will you please show us who you really are?"
There are two photographs of John Hurt, the British actor, displaying very different aspects of himself. The two of Cate Blanchett, equally reveal the Cate we do not see on the screen – of course we don't! She is an actress.
Please read and see more of Perry's work and his inspirations at his website: perryogden.com
All Rights Reserved. ©Edward Bryans 2017. No unauthorised reproduction of this post in whole or in part is permitted without the express written consent of the author