Title Image: CBS/Epic
Nearly everyone loves music.
Thankfully, we are all different … and if you are like me, your music comes from all over the place.
Classical to Punk is my range.
But in that eclectic range are some lyrics which stay with you somehow. Here are some of my favourites.
What are yours?
My Number One:
"If Adolf Hitler flew in today, they'd send a Limousine, anyway."
White Man in Hammersmith Palais, The Clash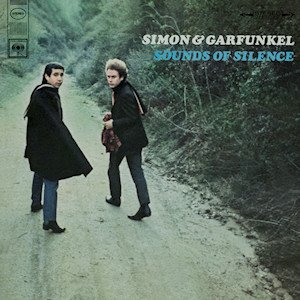 Image: Columbia Records
"The Words of the Prophets are written on the Subway walls."
The Sounds Of Silence, Simon and Garfunkel
"There's no point in asking, you'll get no reply"
Pretty Vacant, The Sex Pistols
"He took my childhood in his stride, but he was gone when autumn came."
I Dreamed a Dream, Les Misérables.
"…the microphone smells like a beer …"
Piano Man, Billy Joel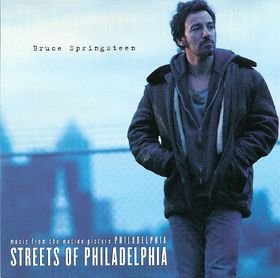 Image: Columbia Records
"I was bruised and battered, I couldn't tell what I felt. I was unrecognisable to myself"
Streets of Philadelphia, Bruce Springsteen
"It's a death row pardon two minutes too late"
Ironic, Alanis Morissette
"If you leave me, can I come too?"
Mental as Anything
"On a dark desert highway, cool wind in my hair. Warm smell of colitas, rising up through the air"
Hotel California, The Eagles
"Just a come-on from the whores on Seventh Avenue. I do declare, there were times when I was so lonesome. I took some comfort there"
The Boxer, Simon and Garfunkel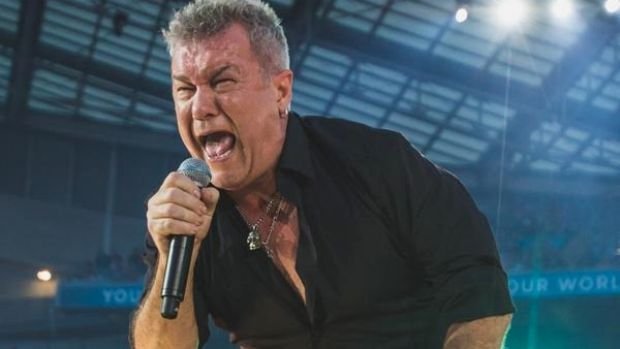 Image: Sydney Morning Herald
"I sold my soul with my cigarettes to the black market man"
Khe Sahn, Cold Chisel
"Frankie kicked a mine the day that mankind kicked the moon"
Only 19, Redgum
"And then you took the words right out of my mouth. Oh it must have been while you were kissing me."
You took the words out of my mouth, Meat Loaf
"I am … I said. To no one there. And no one heard at all not even the chair."
I am … I said, Neil Diamond
"I sit and talk to God; And he just laughs at my plans."
Feel, Robbie Williams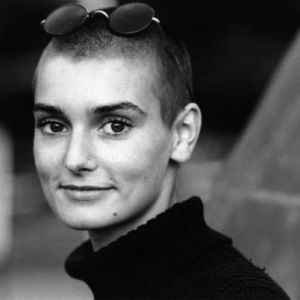 Image: Discogs
"It's been seven hours and fifteen days; Since you took your love away."
Nothing Compare to You, Sinead O'Connor
"All for freedom and for pleasure; Nothing ever lasts forever"
Everybody Wants to Rule The World, Tears for Fears
"When they kick at your front door; How you gonna come?
With your hands on your head; Or on the trigger of your gun?"
Guns of Brixton, The Clash
"They smelt of Pubs and Wormwood Scrubs and too many right wing meetings"
Down in the Tube Station at Midnight, The Jam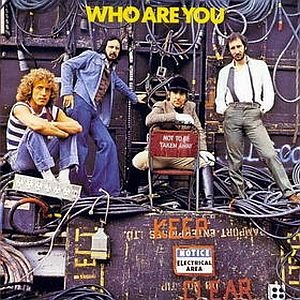 Image: Polydor/MCA
"My heart is like a broken cup; I only feel right on my knees
I spill out like a sewer hole; Yet still receive your kiss"
Who are You, The Who
I look forward to reading your favourites.
All Rights Reserved. ©Edward Bryans 2017. No unauthorised reproduction of this post in whole or in part is permitted without the express written consent of the author